BACKGROUND AND EXPERIENCE OF AARON MORRIS

: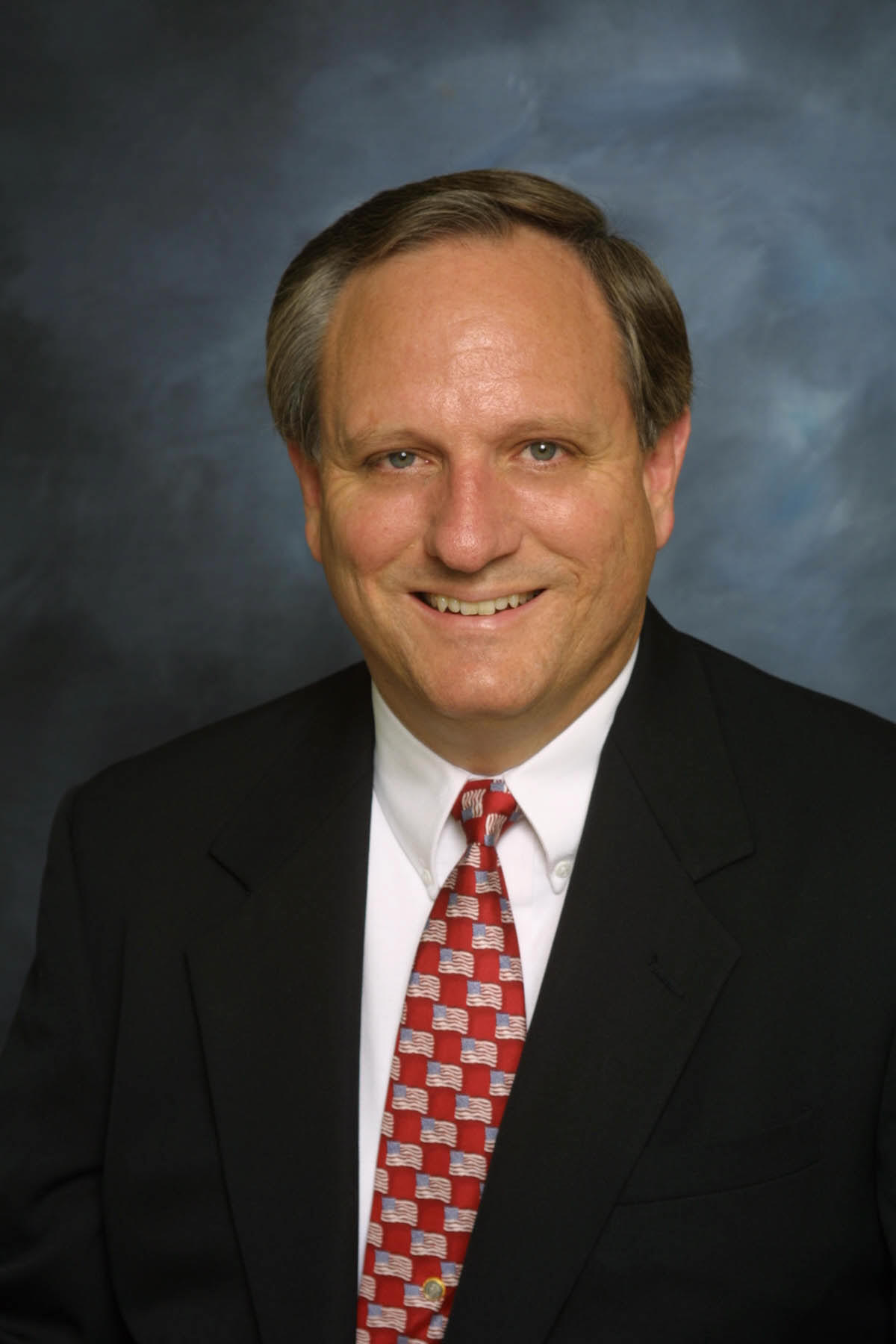 Before joining the California Bar, Aaron Morris worked as a volunteer Hearing Officer (Small Claims Judge) in the Pima County Justice Court in Tucson, Arizona, conducting trials and issuing rulings and judgments.  He attended Southwestern University School of Law, where he was Editor-in-Chief of the Law Review and graduated cum laude in 1987.  His primary practice areas include litigation arising from free speech issues (anti-SLAPP, defamation, first amendment), business litigation (breach of contract, trade secret, partnership dissolution, etc.), and employment law (wrongful termination defense and prosecution). He is the current President of the California Defamation Lawyers Association. Aaron Morris was rated "Best Attorney In and Around Orange County" by Tustin Magazine.  He worked as an Adjunct Professor at Whittier Law School in Costa Mesa, California, teaching "Litigation Skills & Strategies" and at National University in Irvine, California, teaching litigation techniques.  Mr. Morris is a writer and lecturer on the subjects of free speech, defamation and anti-SLAPP, and is the author of the California SLAPP Law. and Internet Defamation blogs.  He has also published numerous articles on law office efficiency, and was Editor in Chief of Law Office Technology Solutions and Contributing Editor of Law Office Computing.  He has been a featured speaker at such functions as the American Bar Association TechShow.  He is frequently asked to consult other law firms on anti-SLAPP motions and is a frequently retained as an expert to opine on fee applications following anti-SLAPP motions.       
PROFESSIONAL AFFILIATIONS: Aaron Morris is a member of the Orange County Bar Association, American Bar Association, California Defamation Lawyers Association and American Mensa.